Details
---
WHERE's THE PARTY YAAR?

The North Door is located at East 5th St and Brushy, just east of downtown with plenty of street parking.

View Larger Map
The party is from 10pm to 2am and tickets are only $15 at the door. 100% of the proceeds will be donated to Asian Family Support Services of Austin.
RSVP on our Facebook page, or guarantee your fun ahead of time and buy your tickets today - click here!
OUR HERO…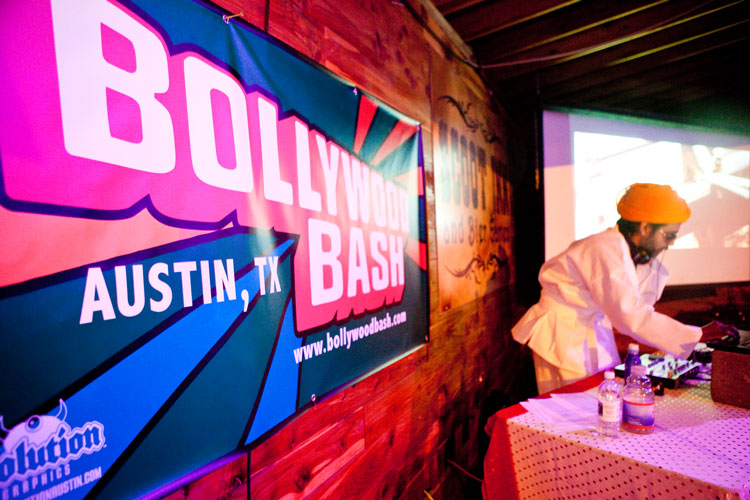 DJ Dan Singh, self proclaimed "biggest fan" of Bollywood Bash, has attended whenever possible since the days that Bollywood Bash was a house party. A member of Austin DJ Collective "Planet Brown," he brings a lifetime collection of Bollywood music to his ecelectic mixes that range in genre from pop, traditional, Bhangra, Hip-Hop, and even reggae music from India. He peppers in famous Latino and world beat tunes and glues the mixes together with top 40 dance tunes including present day hits and ranging all the way back to the 80's.
THE FLYING PANEER SISTERS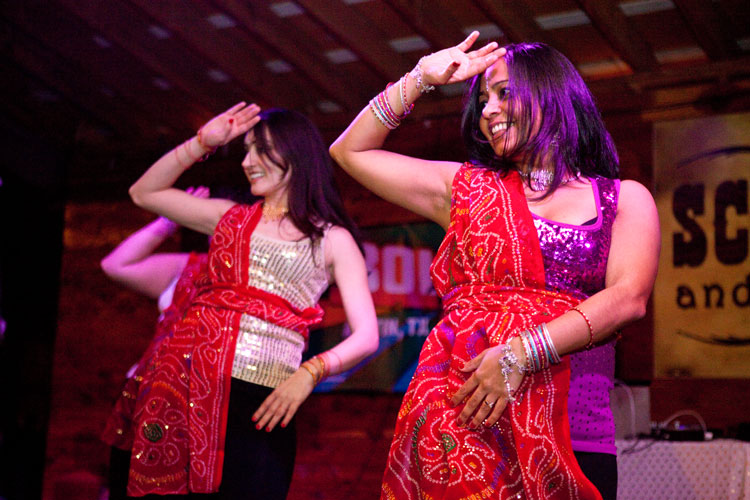 The Flying Paneer Sisters is Bollywood Bash's dance group that sets their passion for dancing to the tune of crowd-pleasing Bollywood songs.  They are excited to help raise funds for Asian Family Support Services of Austin (formerly SAHELI) at Bollywood Bash once again. Watch for them to pop up during the height of the party into a dance frenzy for you to enjoy!  Be prepared for lots of hip shaking, gyrating, and shoulder pumping.... you know, the good stuff.
VIXENS & VILLAINS, HEARTTHROBS & HUNKS!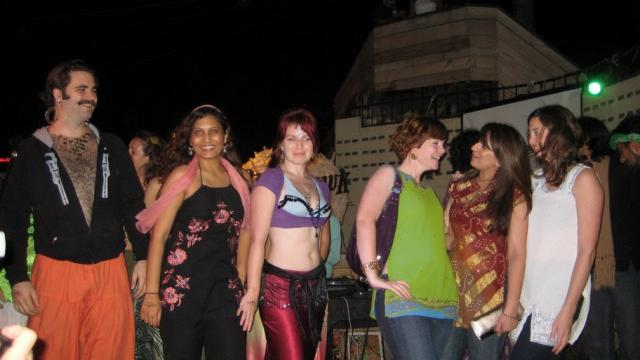 If you like to play dress up, this is your chance to strut your stuff.  You are highly encouraged to come to Bollywood Bash in your finest Bollywood gear.  This might include sunglasses, sequins, and skin-tight pants, or perhaps mesh, muscle shirts, and midriffs!  Check out our favorite Bollywood videos for some great ideas and inspiring looks.